Administrator
Staff member
I thought this was a very touching story and wanted to share it with you all.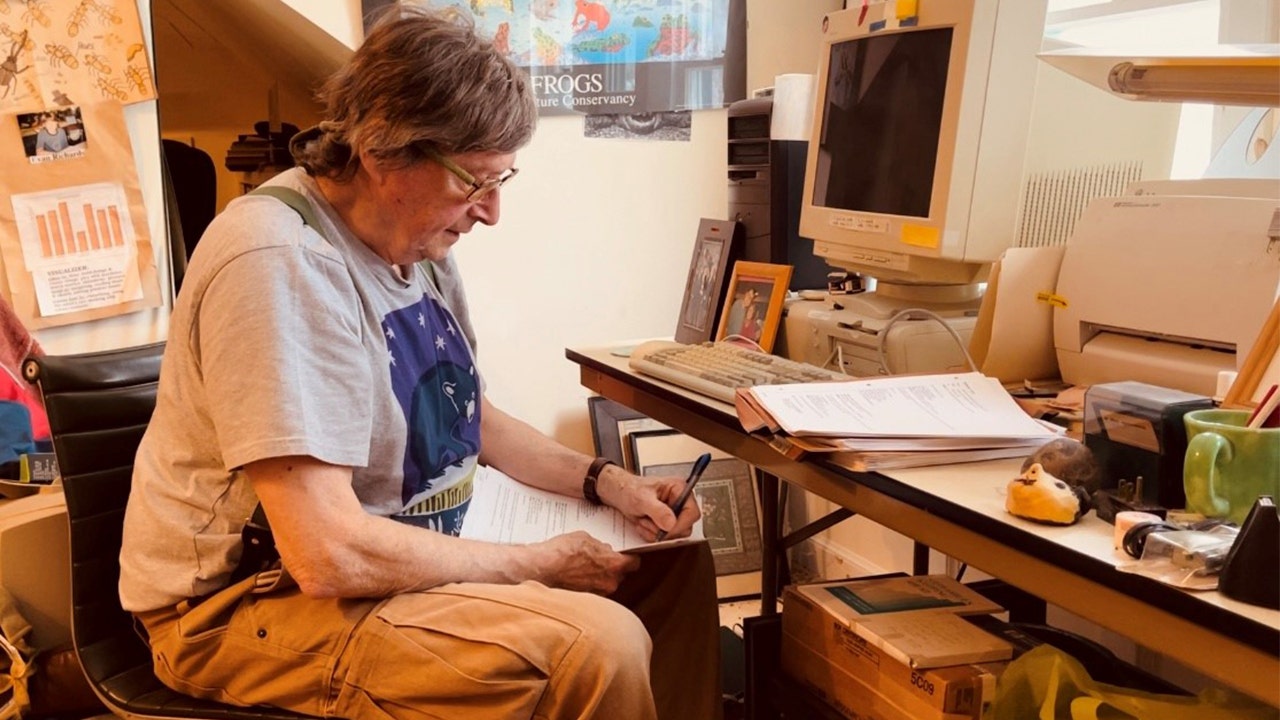 After 11 years with almost no sales, Lloyd Richards' thriller novel became a No. 1 bestseller after his daughter made a TikTok that went viral promoting his book.

www.foxnews.com
Note: I am not endorsing TikTok in any way, just passing along the story.